MahamGostar
Bringing your ideas to life
We specialise in Laravel and work alongside our clients providing flexible UX, Development, Testing and Run Services.
Get top Laravel experts, when you need them, on flexible terms.
From sophisticated API driven platforms to cutting edge web sites, we ensure that we are on hand from initial concept to the final design to make your ideas become a reality.
Services
Strategy
We are ready to dive deep into your project and suggest a reasonable action plan, technical architecture and roadmap for your project.
UX & UI Design
We create simple, user-friendly, intuitive solutions for our customers. We rely on established standards, proven tools and deep understanding of project goals.
Web Development
We bring our vast expertise to build perfectly working and cost-effective web applications using modern robust technologies.
Mobile App Development
We are specialized in mobile app development, delivering a comprehensive range of services to produce fully-fledged mobile apps for iOS and Android platform.
Testing
We run manual and automated tests and use various testing approaches during the entire development life-cycle to eliminate problems and bugs.
Support
A launch date doesn't mean "goodbye". We continue collaborating for final success, keeping you and your products online.
About us
We are a full-cycle web and mobile application development company.
Our team has a decade-long experience in custom applications development that spans a wide range of industries from healthcare to marketplaces and retail.
Our approach is quite simple: we do our best to help our clients from all over the world to bring their ideas to life in the most efficient way.
How to Get Started
We schedule a meeting with you to discover your project
Then we break down your project into iterations to estimate them with our developers
We create a proposal and explain all details related to the working process
Once we get a go-ahead, our project manager kicks off internal meeting to get started
We ❤️ Open Source
Since the beginning, we strongly rely on open source software & toolings.
Databases
Infrastructure
Freamwork
Tooling
Team member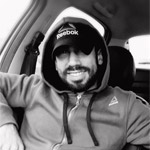 Mahyar Amini
Founder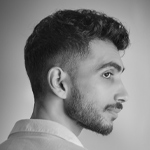 Ali Rahmani
Web programmer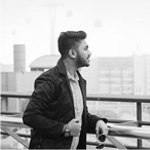 Mehrshad Abedi
Developer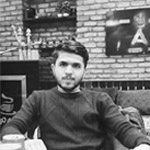 Mahdi Hosseini
Developer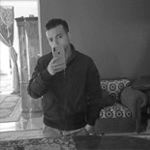 Babak Hashemzade
Developer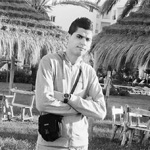 Hossien Asadpour
Developer
Mahnoosh Amini
Consultant
Mahnaz Amini
Consultant